Business Strategy - Core values
---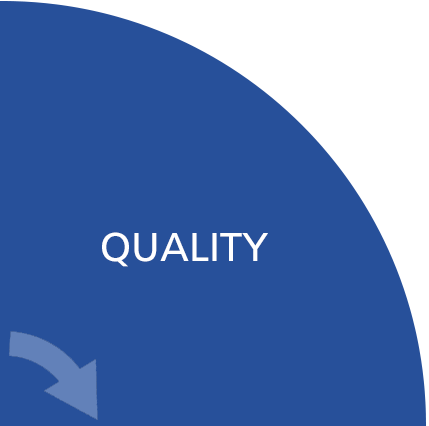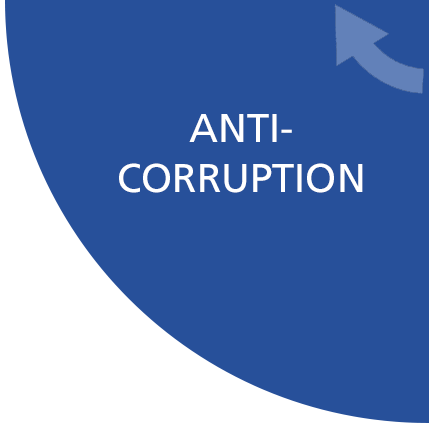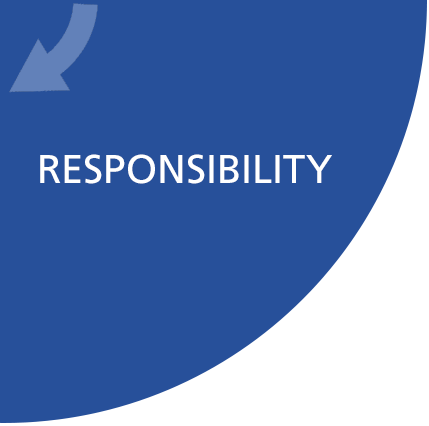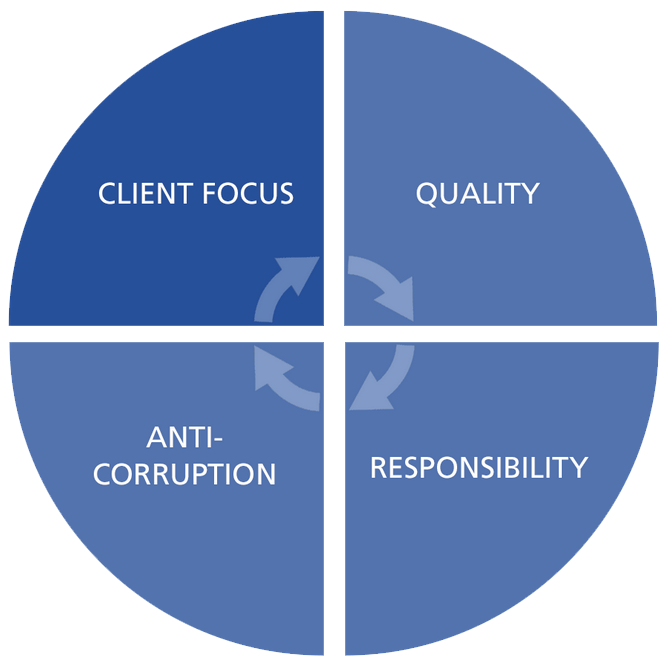 CLIENT FOCUS
Each contract is as individual as the customer himself. In the center of our business strategy is the client focus. Therefore, we build up business relationships with our clients based on trust and friendship.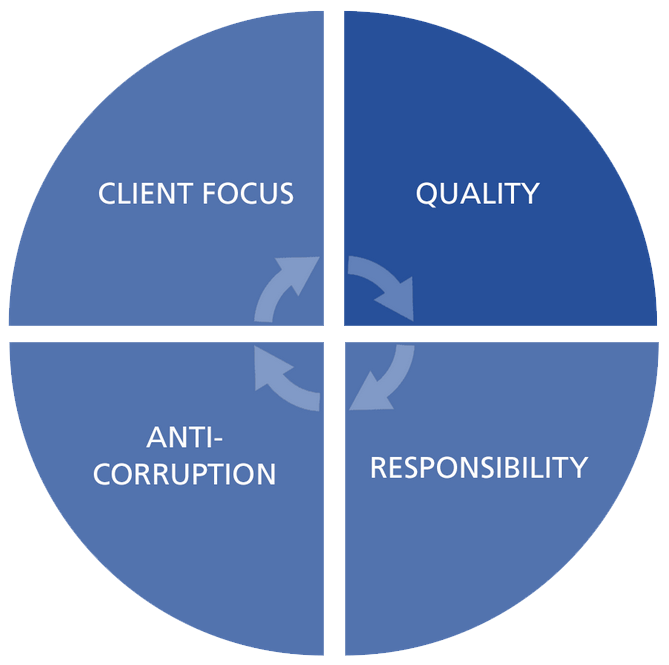 QUALITY
Since we started doing business we also guarantee the highest quality standards along the whole supply chain and the products we deliver. This can be proven through our long-lasting relationships with our clients.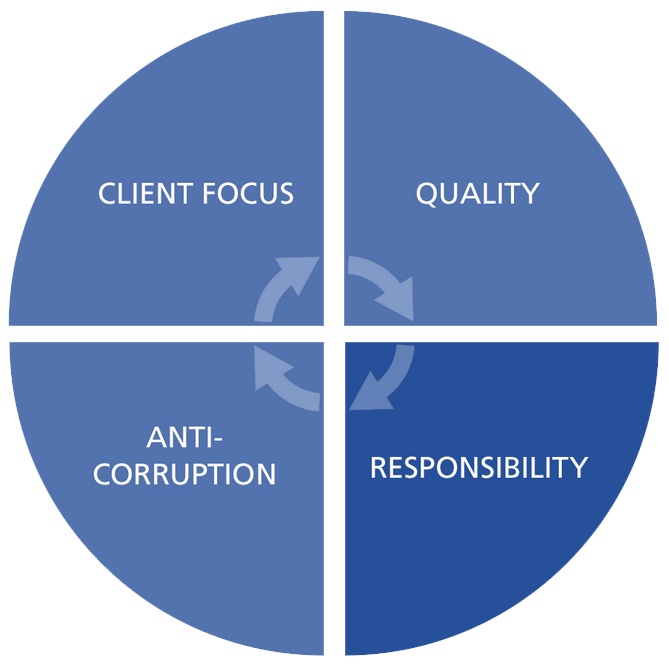 RESPONSIBILITY
Social responsibility is another core value in our business strategy. Therefore, we work liable and sustainable for our clients, employees and the society.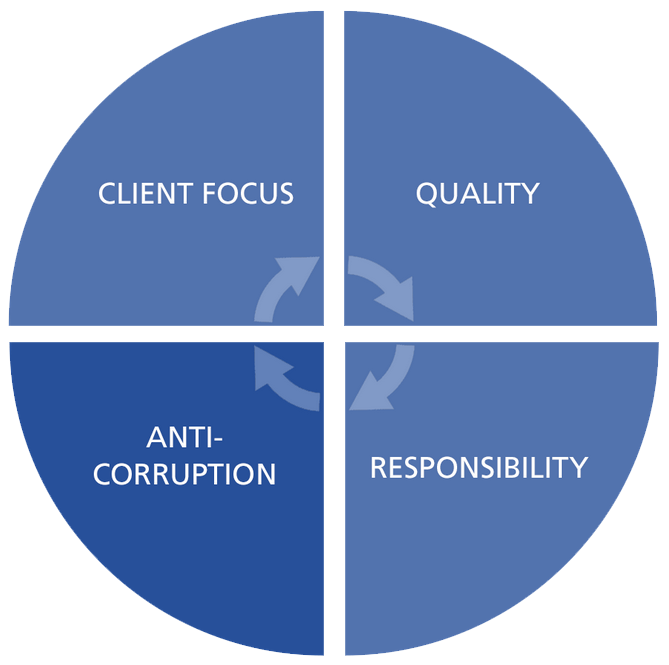 ANTI-CORRUPTION
We work in compliance with international and national legal requirements against bribery and corruption and we only choose business partners that engage in the same.